About us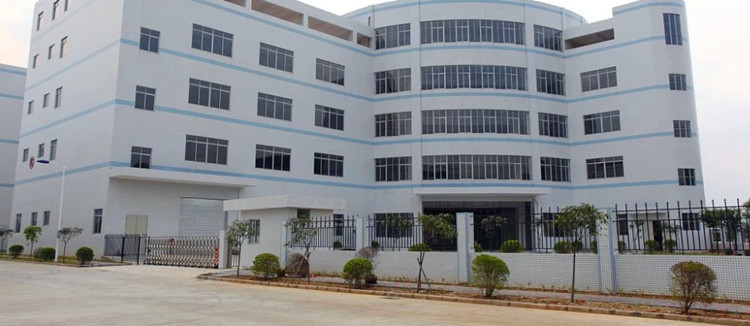 Who We Are
Anping County Lvxing Technology Co.,Ltd is committed to the R&D and production of the deep processed wire mesh and wire cloth filters.Its predecessor is Anping County Fengyuan Wire Mesh Products Factory.After 20 years of continuous development and accumulation,basically formed the complete products' system include filter discs,filter cylinders,filter caps,filter plates,filter pads,test sieves,mesh baskets,etc.They are widely used in petroleum,chemical industrial,plastics,chemical fiber,food,traders hotel kitchen,home brew,medical fields,hydraulic& airless spray systems,water treatment,irrigation and wastewater management,etc.
Our Abilities
Lvxing has more than 20 engineers and R&D staffs,its production equipment such as Miller welding machine,precision cutting and hydraulic forming is in the advanced level of the industry.From our factory you can find high quality wire mesh filter screen,lower price and timely service.

Material of Filter Screen
Wire & Plate: Stainless steel 304 304L 316 316L 440C 904L,DSS 2205,SDSS 2507,copper,phosphor bronze,monel 400,hastelloy alloy,Inconel alloy,nickel,silver,titanium,carbon steel,galvanized steel,etc.
Processing Technics of Filter Screen
Woven wire mesh,welded wire mesh,expanded metal mesh,perforated metal mesh,etching plate mesh;
Cutting,slitting,stamping,rolling,pleating,soldering,framing,edging,spot welding,roll seam,TIG,,plasma,ultrasonic cleaning,molded plastic,sticking,sintered,etc.
Shapes of Filter Screen
Discs,cylinders,ribbons,baskets,conical,round,square,rectangular,triangular,etc.
Treatment of Filter Screen
Galvanized,polished,nickel plated,ultrasonic cleaning,etc.
Application of Filter Screen
Pipeline strainer,airless sprayer,hydraulic oil tank,waste tank,water treatment,kitchen hardware,plastic&rubber extrusion,desalination of sea water,marine parts,ceramic making,casting process,laboratory equipment,high precision filtering fields.

Our management system is in conformity with ISO9001:2015 standard.

Lvxing use bubble test,mesh detection and other advanced inspection instruments and methods.New products can be developed on the basis of market requirements and customized according to customers' request.Our filter screen products are well accepted overseas and we are confident to find you as reliable partners.We want you get profit,end user get benefits.
Tags:Wire Cloth Filter Factory,Duplex Stainless Steel Wire Mesh