Polymer Processing and Extrusion Filters
1.What types filter we have for polymer processing and extrusion solutions?
a) Polymer Candle Filters b) Melt extruder filter screen changer belt c) Extruder screen packs d) Extrusion cylinders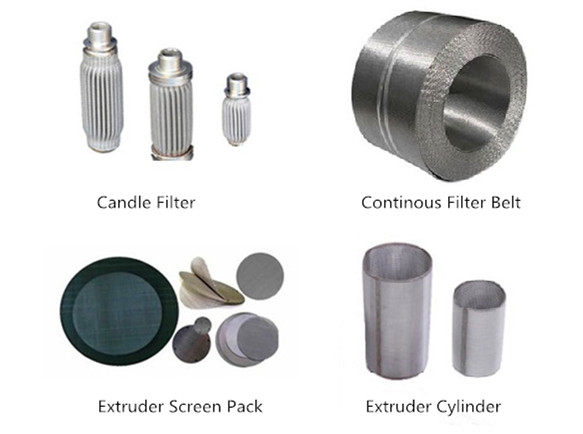 2.What is the application scope of mesh?
a)Polyester,filament,staple fiber,plastic film production;
b)High temperature gas,steam filtration;
c)High temperature liquid,viscous liquid filtration;
d)Water treatment,oil filtration,medicine filtration.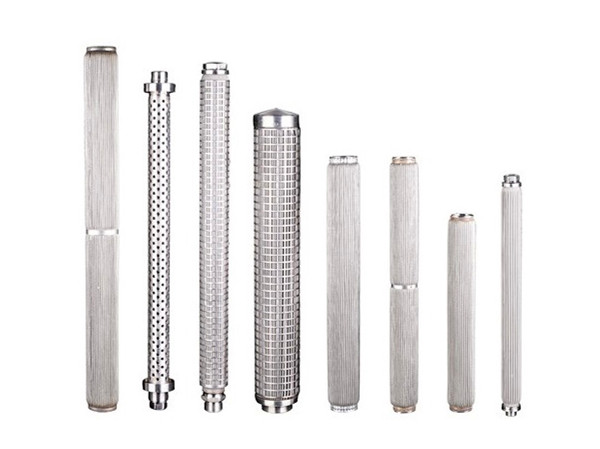 3.Which machines are these polymer melt filters suit for?
a)Filtering of plastic wire drawing machine,film casting machine and film coating machine,such as plastic woven bag,plastic film,etc;
b)Automatic filtering at the outlet of plastic extruder;
c)Chemical fiber extruder filtration;
d)Plastic extruder outlet filtration;
e)Filtering at the outlet of the Lamination Machine;
f)Plastic regeneration filtration of pelletizer machines.