LVXING is professional in fabricating multi-layer Candle Filters for polymer processing and extrusion.These porous metallic cartridge filters are widely used for controlling the formation of polymer melts must be consistent,without gel and excessive concentration,final achieve high quality fiber with few breaks and high yield characteristics.

Specification
Material: Stainless steel 304 304L 316 316L
Medium: Stainless steel woven mesh,stainless steel sintered fiber felt
Layers: 3-6 layers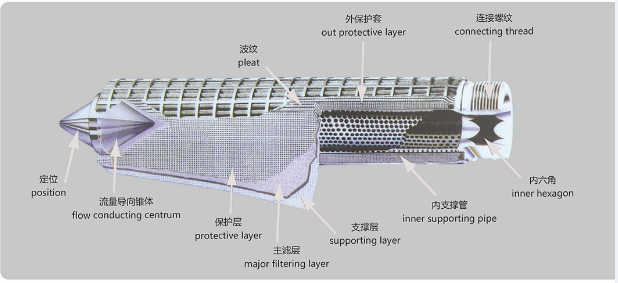 Technical Data
1.Working pressure difference: 0.1- 30 Mpa 2.Working temperature: ≤ 500 ℃
3.Accuracy Range: 1~200 microns 4.Dirt holding capacity:16.9-41mg/cm2

Components
1)Standard connector(220,222,226)
2)Snap coupling
3)Thread connection
4)Flange connection
5)Rod connection
6)Special customization.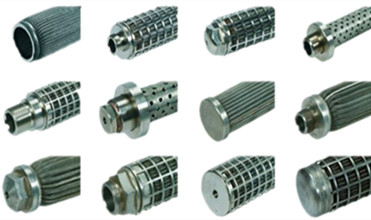 Features
1)Pleated candle filter extended surface filtration areas over 3-5 times,low pressure losses due to the large surface area;
2)Low residence time of the melt in the screen changer;
3)High dirt holding capacity and accurate filtration rating;
4)High reliable standard specifications,each one has been tested by Bubble-point and air flow prior to shipment to ensure product integrity and performance;
5)It can be repeatedly used after cleaning;It can also be bounce-back cleaned without dismantling on the product line,then saving the time;
6)Strong corrosion,acid and alkaline resisting property,suitable for high temperatures uses and highly corrosive applications.

Application
Suitable for monomer,pre-polymer or polymer filter systems.

Tags: Pleated Cartridge Filter,Polymer Candle Filter,Polyester Fiber Melt Filter