Hi Mr.Kavungal,
Your order of airless paint stainless steel Manifold Filters 60 mesh 167-025 has been well packed in 2 press-wooden cases.
Thank you for your patronage!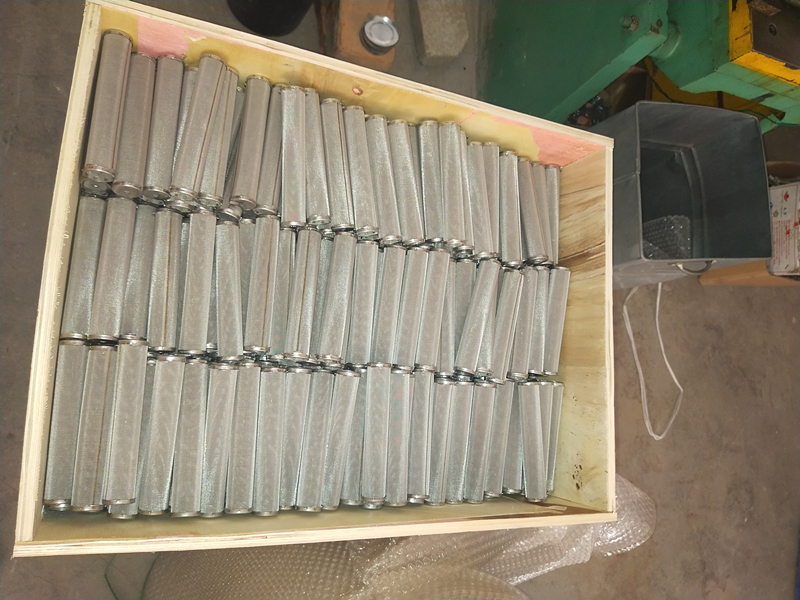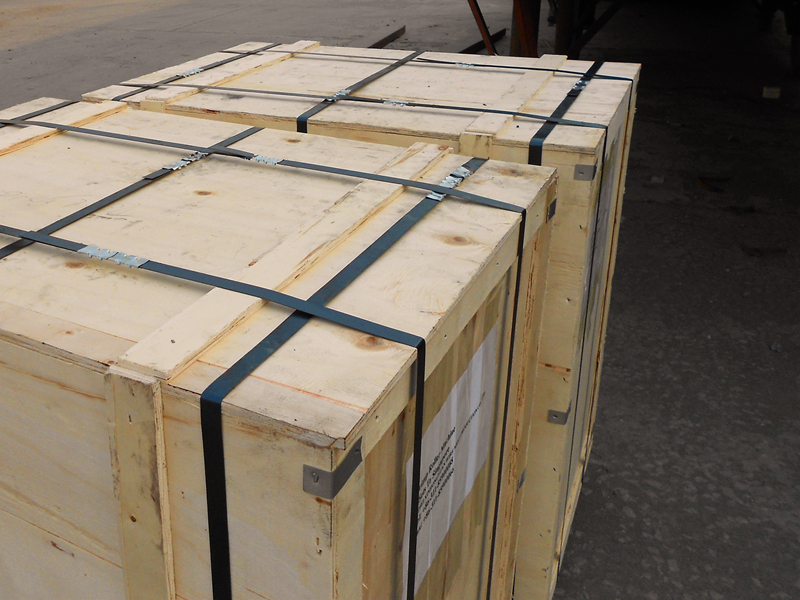 Airless Spray Pump Manifold Filters - Long
Material: High Quality Stainless Steel 304
Size: Ø26-26.5 H144 mm
167-025 or 167025 60 mesh medium
Usage: Protects pump from harmful debris,prolongs the life of your sprayer and helps maintain consistent spraying pressure.
Tags: Airless Paint Manifold Filter,Stainless Steel Manifold Filter