Lixing specializes in producing barbecue smoke pipes,which are 6 inches long and 12 inches long.Round,square and hexagonal shapes are commonly used.
Specification
Material: Standard is stainless steel 304 perforated metal tube;
Shape: Round,square,hexagonal,triangular and box profile as customized;
Size: 12" x 2" , 6" x 2" or as customized,perforation holes diameter 3.0mm.
Feature
1. Pellet smoker pipe can be used to bake meat,nuts,coffee beans and so on for outdoors cooking and barbecue;
2. Smoker pipes could fill most of wood pellets;
3. Suit for gas and electric grills;
4. Food grade stainless steel,easy to clean,corrosion resistant and high temperature resistant.
Application
For hot or cold baking,increase the smoky flavor of food;
Outdoors cooking and barbecue dinner party;
These smoke generators not only can bake meat,but also suit for nuts and vegetables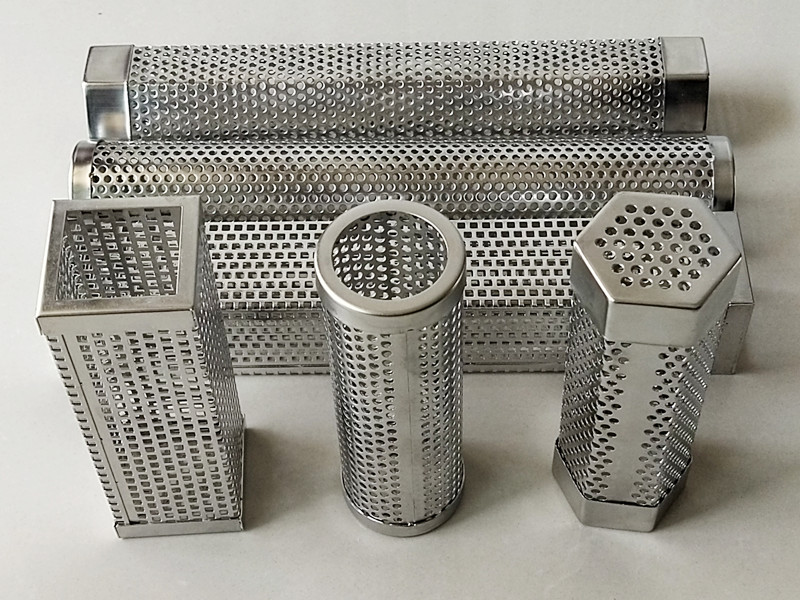 Tags: BBQ Smoker Tube,Barbecue Smoker Tube