Lvxing specializes in making a variety of basket strainers,which are high capacity strainers designed to remove large particulates and debris from fluids.
Material: Stainless steel 304 304L 316 316L etc
Size: #1,#2,#3,#4 or as customized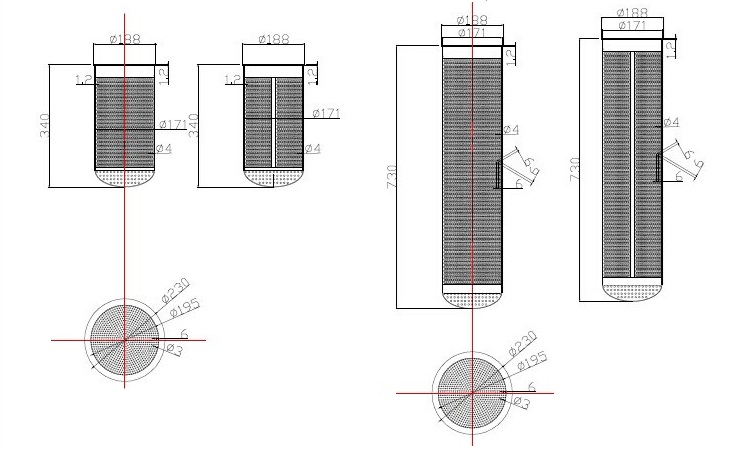 Application:
These metal basket strainers are suitable for boilers and pressure vessels.
Widely used in water management,food processing,and industrial processing.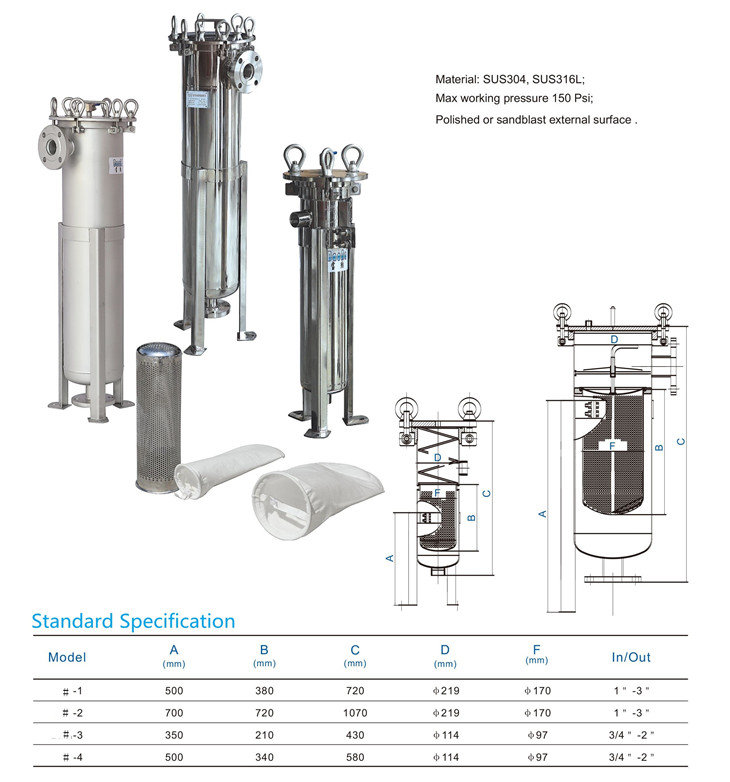 Tags: Basket Strainer, Strainer Basket