Lvxing's hydraulic tank suction filters are made of 304 or 316 stainless steel mesh,all welded structure and no epoxies or adhesives,can be cleaned for reuse.In addition to filtering oil,they can also filter glue and other media.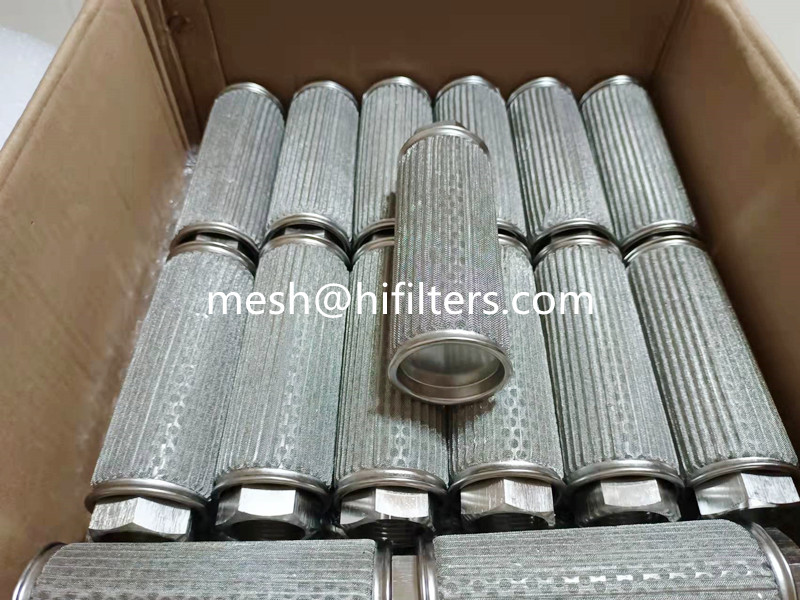 Specification
Material:Full stainless steel 304 316 or customized;
Constructure:It is composed of perforated metal mesh layer and pleated wire mesh layer,The upper end is threaded and the lower end is sealed.
Accuracy:30 mesh,40 mesh,60 mesh,80 mesh,etc.
Feature
All welded construction,no epoxies or adhesives;
The standard interface is easy to install and match;
It can be reused after cleaning.
Application
It is usually used to filter oil, glue and other media.
Tags: Hydraulic Strainers,
Hydraulic Tank Suction Strainer