Lvxing specializes in making standard perforated metal filter baskets and slanted filter baskets,usually used for coarse filtration of fluids.Their most significant advantages are large capacity,easy to clean impurities from the basket strainer,solid structure and long service life.
Specification
Material: SUS/AISI stainless steel 304 304L 316 316L,etc;
Types: Standard perforated metal filter basket and slanted filter basket;
Size: variable for different hole size,plate thickness,diamter and height.
Feature
1) High capacity basket filters to collect large particulates and debris;
2) Easy to install and clean;
3) The structure is solid and not easy to deform.
Application
Mainly used for coarse filtration of water,oil and other fluids.
Product Photos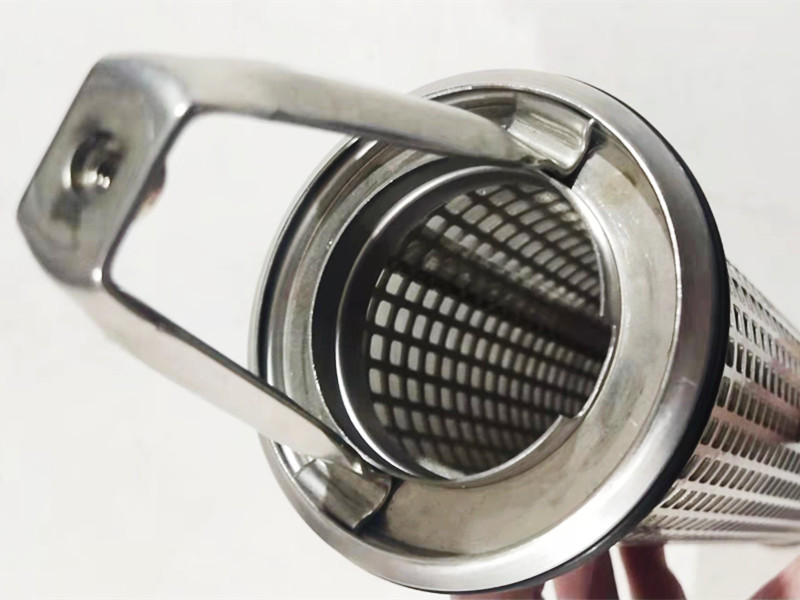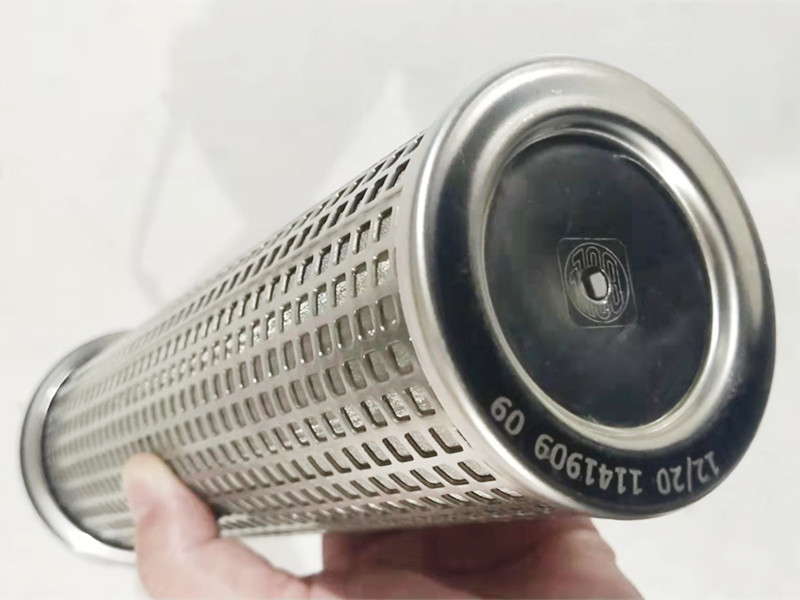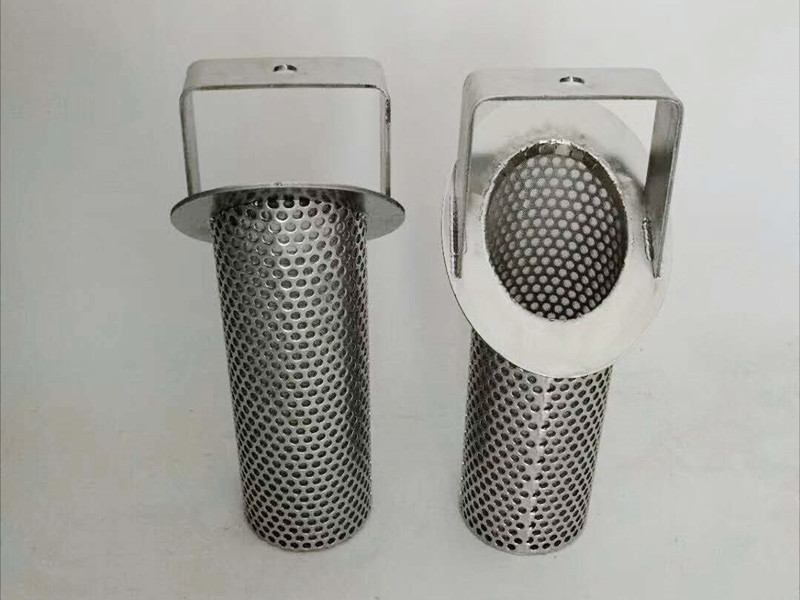 Tags: Perforated Filter Basket,Slanted Filter Basket