Dear Jakub,
300 square meters of phosphor bronze wire mesh,and 900 square meters of brass wire mesh are ready to delivery.
Sincerely hope you could get them earlier.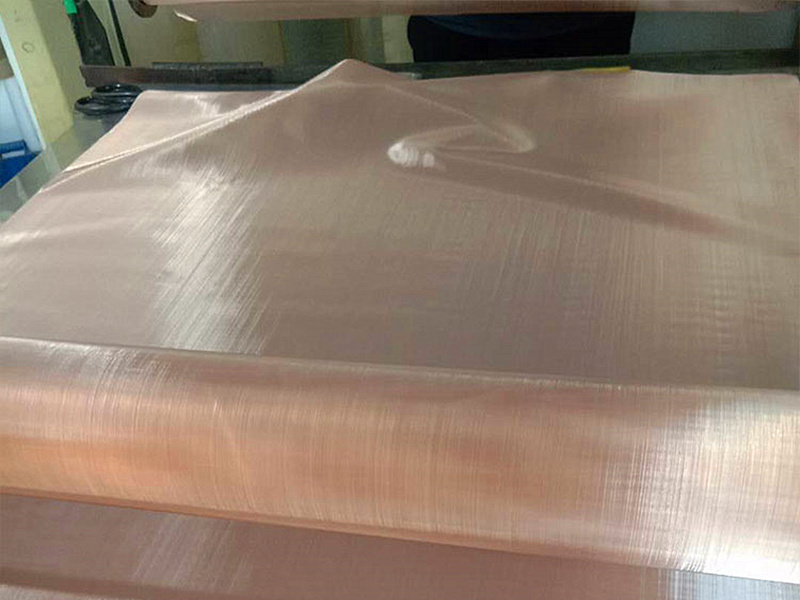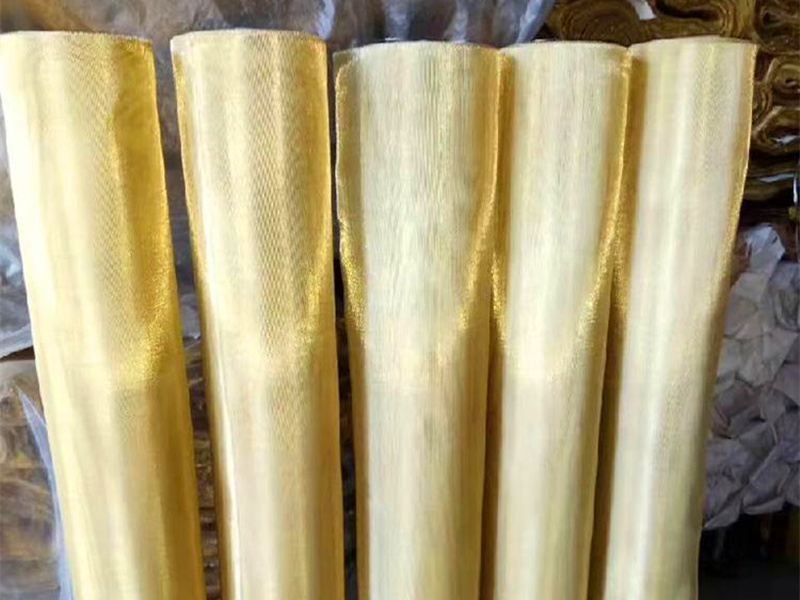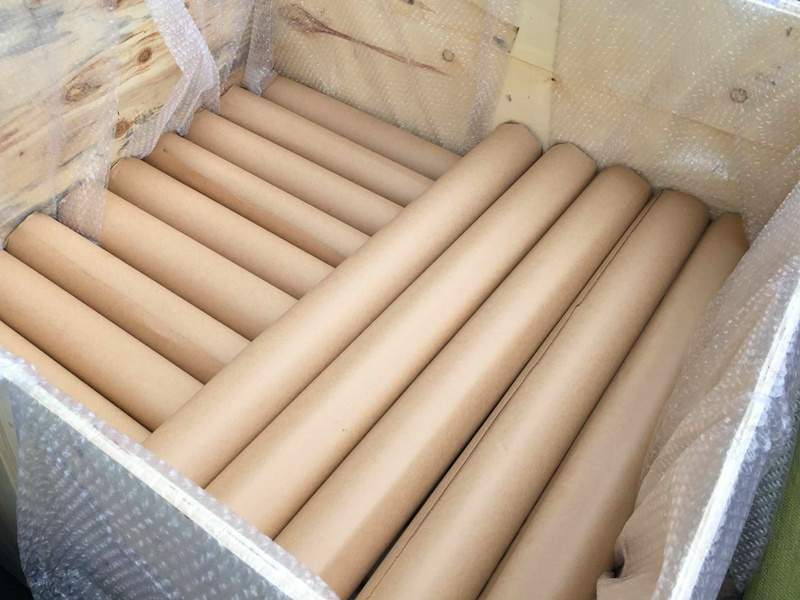 Phosphor bronze is an alloy of phosphor,tin and copper,it is corrosion,wear and tear resistant,but not suitable for exposure to hydrochloric acid or strong oxidizing agents.Compared with Brass Wire Cloth,Phosphor bronze wire mesh with higher copper content makes it more corrosion resistance than brass wire cloth,also harder and stronger than red copper wire mesh.