Y strainer screens are made of high quality stainless steel 304 grade material,according to different production technics can be divided into perforated metal Y strainers,expanded metal Y strainers,etching metal mesh Y strainers,woven mesh Y strainers.In order to achieve specific filtering effect,it can also be a double-layer Y strainer screen.

Feature
1) Anti-corrosive,anti-abrasive,long-lasting life span,easy to use,economical,etc.
2) Rigid and not easy to change shapes.

Application

The Y strainers may be used on all types of pipelines to collect granulated foreign substances and contaminants collected.It can improve the clearance in the medium,and prolong the life of valves and other equipment.It is suitable for wafer,petroleum and steam.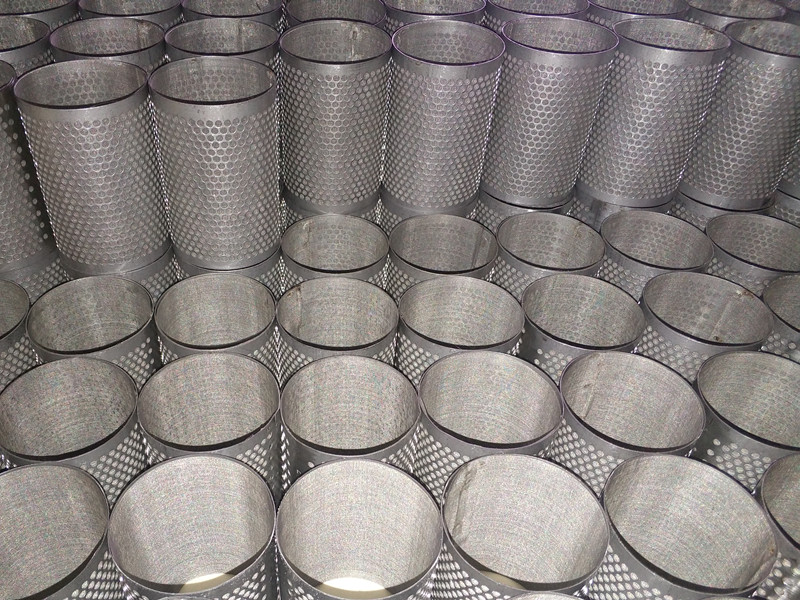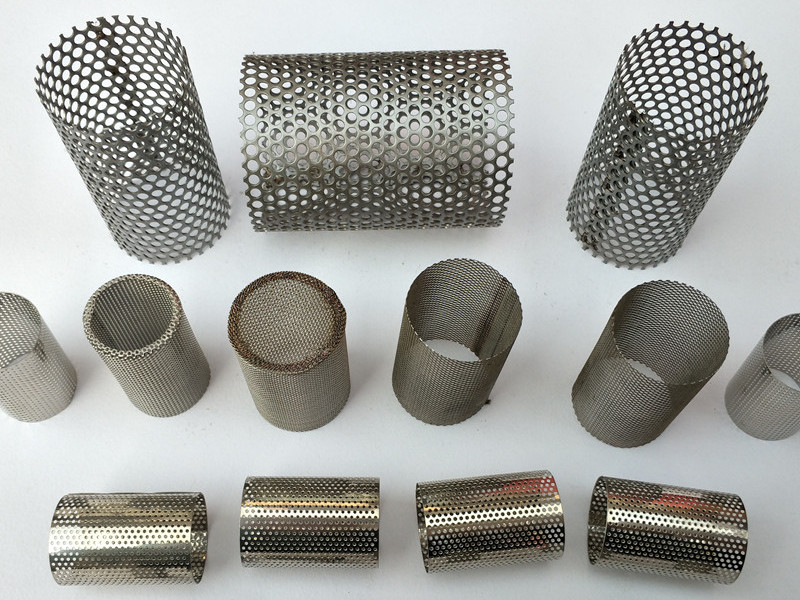 Tags: Y strainer,Y strainer Screen