The Plate Filter is made of multi-layer stainless steel sintered mesh,an ideal filter element for filtration,washing and dryer(there-in-one).And it also known as filtering plate,filter pack,filter disc,mainly used for three-in-one or two-in-one filtration.
Specification
Standard material: Stainless steel 316L
Filtration accuracy:1μm-300μm
Plate diameter: 100-3000mm
Structure classification: Combined filter plate,Integral filtering plate.
The Combined Sintered Mesh Filter Plate is composed of a filter plate and a supporting plate welded,and then connected with a flange by screws.Its Max diameter 3000 mm.
The Integral Sintered Mesh Filter Plate is connected or welded by the filter plate and the supporting plate bolt, and then welded with the flange.Its max diameter 600 mm.
Feature
Good rigidity,high filtration accuracy,repeated washing,long operating life.
Application
Petroleum,chemical,pharmaceutical,automotive,light industry,food,water treatment fields.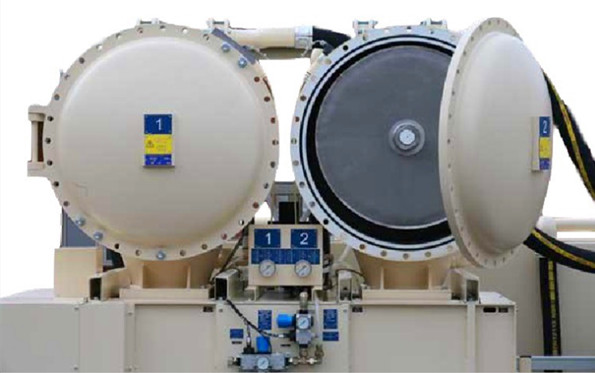 Tags: Sintered mesh filter plate,Stainless steel plate filter,Stainless steel filter disc