Lvxing 101247 filter basket is a tank filter for fiberized spray applicator in glue spraying system.Its filtering accuracy is 100 mesh,and we can also produce filtration accuracy of 40 mesh(101246) and 150 mesh(106273) tank filters.
Specification
Material: Full stainless steel
Size: 24*42 mm,16 pleatings
Accuracy: 100 mesh or 150 microns
Feature
1)High temperature and corrosion resistance;
2)Solid structure,not easy to deform and long service life;
3)Continuous and uniform dispensing,good gluing effect and high production efficiency.
Application
Used as an accessory for Fiberized Spray Applicator.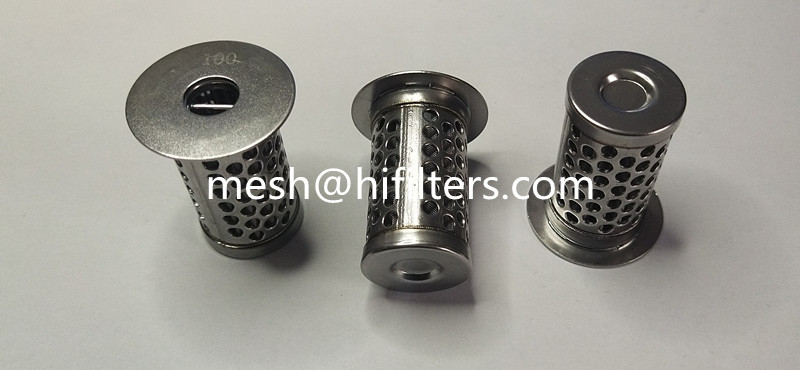 Tags: Fiberized Spray Applicator Filter,101247 Glue Spraying Filter Basket,
Pleated Tank Filter Basket