Lower Pot Spray Gun Suction Cup Bag Filters are made of nylon screen or stainless steel filter screen.Its opening size has 8mm 10mm 12mm options.
Specification
Material: Option 1. Whole Nylon filter bags;
Option 2. Filter nylon support plus stainless steel woven screen.
Hole Size: 8mm,10mm,12mm;
Filter accuracy: 80mesh,100mesh;
Feature
1. This lower pot spray gun suction cup bag filters are easy to install and replace without tools;
2. High quality stainless steel and nylon material is corrosion resistant;
3. Prevents undissolved pigments and dirt from spoiling paint jobs;
Application
Suction cup bag filters are suitable for painting spray gun of lower pots.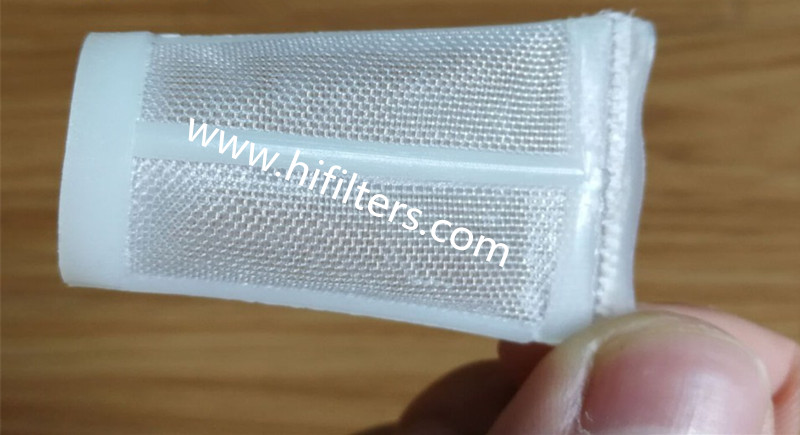 Tags: Lower pot spray gun suction cup bag filters, Suction Cup Strainers